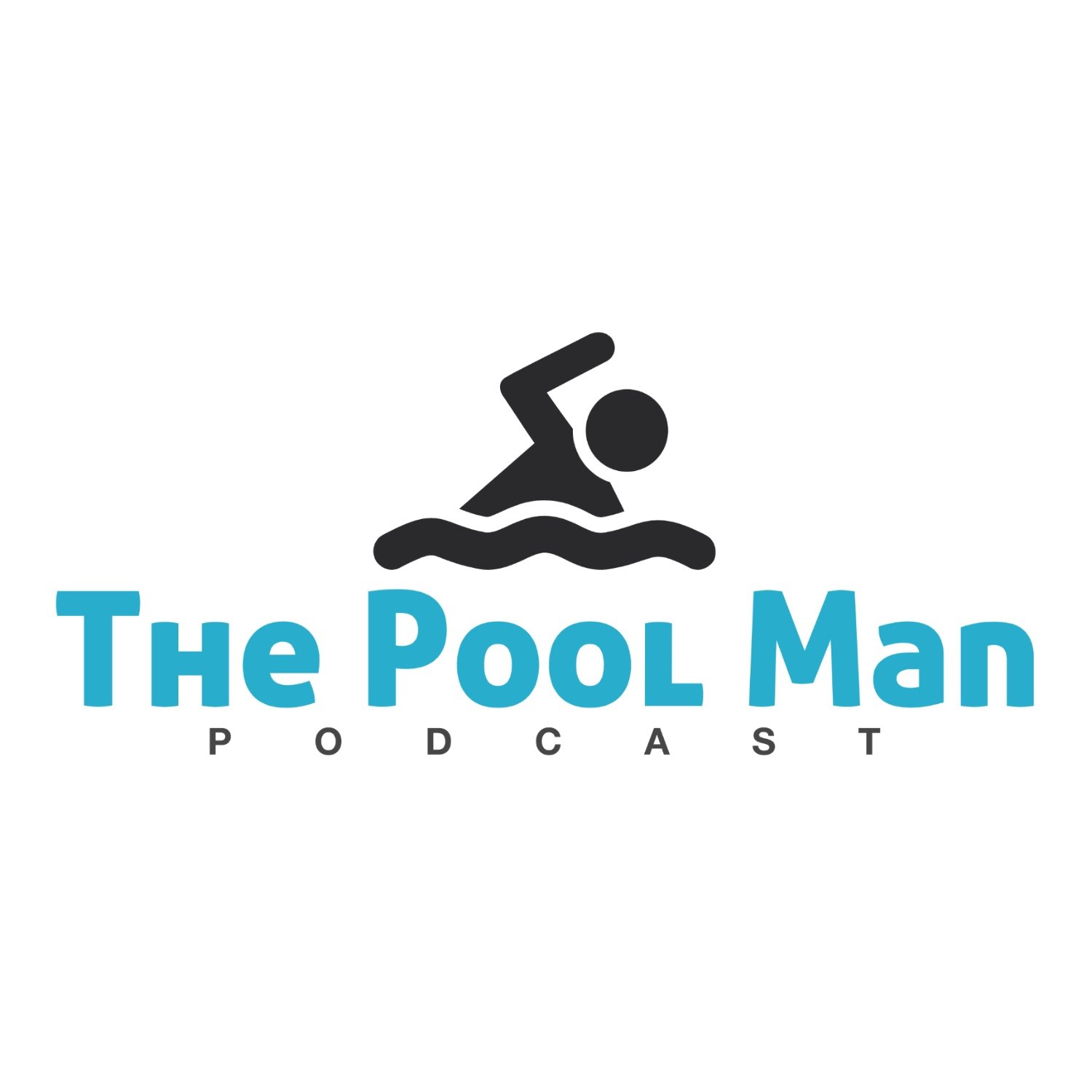 Episode 5 - "The Automatic Pool"
Today I'd like to talk about something that pool owners have been wanting since the dawn of time… a fully automatic pool. A pool that requires no maintenance, no chemicals and no cleaning. It sounds great doesn't it, I know I'd like my pool to be like that, and I can't imagine anybody who wouldn't!! 
Unfortunately this type of pool is a myth!! It simply does not exist.