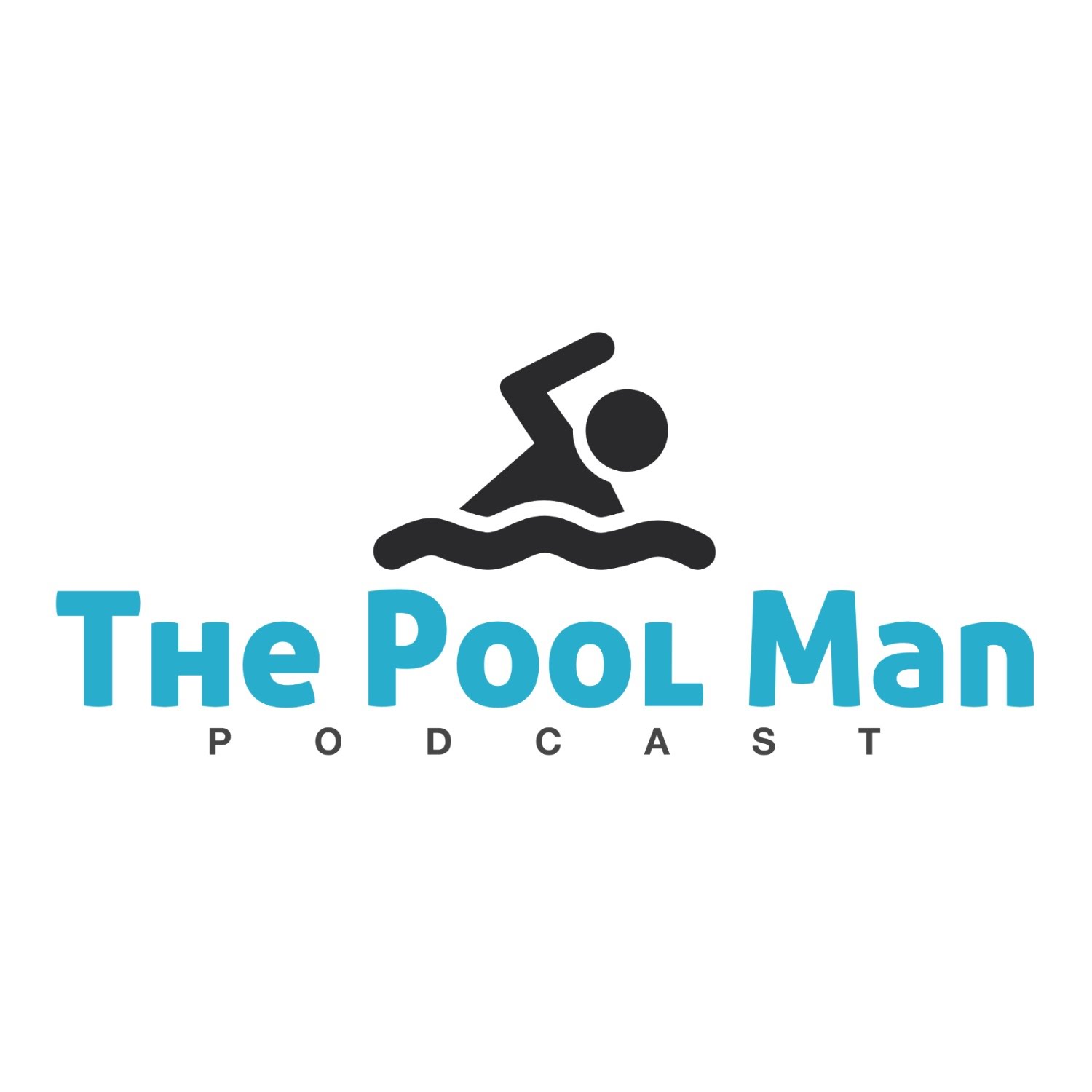 The Pool Man Podcast Show Notes 
Episode 1 - "I Need Help!!"
You're listening to episode one of The Pool Man Podcast - "I Need Help!! 
This episode is for May 1st, 2018. 
I've designed this podcast to give you all the information you need to keep your pool in tip top condition all year round. The Pool Man Podcast is written and produced by me, and is intended as a guide only. I always recommend that you employ the services of a professional pool technician, should you encounter any problems you are unable to solve yourself.
Welcome to the very first episode of The Pool Man Podcast.
So... I'm sure by now you're all asking yourselves who is this donkey, and what the hell is he talking about? 
Well, my name is Todd and I've been a full time pool technician for about five years now. In that time I've literally serviced thousands of swimming pools, and I'm based in Moorebank in the south west region of Sydney, Australia.
Swimming pool maintenance is hard, and in my time there hasn't been a week go by where I haven't learnt something new in field of pool maintenance as far as water test results, pool surface issues, faulty equipment and the some of the strange things my customers have done!! There's always something new, and it's a real challenge solving these problems.
A little history about me, I came into pool maintenance from an IT background having worked at same company for twenty years. I worked in the print and publication industry as a computer operator for a major Sydney based newspaper.
The job involved basic data centre duties such as running scheduled hourly tasks, data backup, data transfer and monitoring critical server-side computer systems involved in newspaper production. 
It was all going well and I thought I'd retire from that job in another twenty years, but as fate would have it, bout seven years ago I found out that my job would be redundant in about a year. 
Luckily I was on a very good contract with a generous redundancy package, and this gave me the opportunity to buy and start the pool business on my days off. So off I went and started the pool business. I'd work a twelve hour nightshift and then go out and clean some pools on the way home, and if there was any time left over I'd get a few hours sleep before the next shift started. What can I say, seperate times call for desperate measures!!
As it turned out, I really had things up and running properly just as the old job finished. I'll go into the business side of it all in a later episode, but that's basically who I am and how I got started in the pool industry.
Inspection:
So... let me guess... you have a pool, and it's not looking that great... you've probably jumped on to Google for some tips, or the next door neighbour told you to throw in some acid and she'll be right mate!! You've probably run down to Bunnings to pick up some quality pool chemicals, but after all this, nothing you've tried has worked. 
So what do you do now? 
I think the answer is fairly obvious... you call a professional pool technician and get them out there ASAP!! Great job!! 
The first thing I do when I get a call from a new customer is to organise a time to come out and give them a quote. This will be either a regular monthly pool service, or a one-off cleanup and water balance, or sometimes an issue with a specific piece of pool equipment, be it a dead pump, a leaky pipe of filter or a faulty chlorinator. 
Regardless of which one it is, my first visit will always begin with a full equipment inspection and report detailing any issues that may be present and that will need to be rectified in order to properly maintain the pool. 
Most pools have these basic components.
A pump.
A filter.

 

A sanitiser.
And to maintain clean, clear water, you need all three of them to be working properly.
There are three golden rules of basic pool maintenance.
Circulation
Filtration
Sanitation
These should be performed by your pool equipment. 
As the name suggests, circulation basically refers to the flow of water in your pool. The pump needs to be functioning well, the plumbing must be watertight under pressure and there needs to be no major water restriction. This can be something as simple as a basket full of leaves, or a plastic bag caught in the basket, or in serious cases it may be a hardware issue that may require repair or complete replacement of the pool pump.
Filtration is the method by which the filter removes impurities from the water. Normally this is achieved by the pump pushing the water through a filter... in most cases this will be either a sand or glass media filter, or a paper cartridge filter. The filter literally pulls the fine particles of dirt, dust and other foreign bodies out of the water and allows the clean water to return back to the pool. They all work well, but they do need to be cleaned regularly to maintain full filtration.
Finally we have sanitation. By sheer numbers, this is usually a chlorinator, a chlorine doser or it's achieved by manually adding liquid or granular chlorine to the pool water. 
Of all my customers, the overwhelming majority of the pools I look after are chlorine pools, and the only thing that changes is the method by which the chlorine is introduced to the pool.
So, in summary these are the three golden rules of basic swimming pool maintenance: Circulation, Filtration and Sanitation, and if any one of these are not working, there will be a knock-on effect, and the pool simply cannot remain clean and clear no matter what you do. The idea is to eliminate the faulty components and allow the equipment to do what it's designed to do... keep your pool water clean and clear!! 
Your local pool technician can help you with this!! 
Seriously... don't suffer in silence people, give one of us a call... we're here to help you get your pool in order, and to keep it that way. 
We can even maintain the pool for you on an ongoing basis if that's something that you don't want to do yourself. 
BUT BE AWARE!! A swimming pool will require some basic maintenance from you during the times when your pool person is not there to help you. 
It might come as a shock to some people, but there is no such thing as a maintenance free pool. It takes a lot of hard work to keep a pool sparkling and we can't be there 24 hours a day so some amount of that maintenance burden will still fall on you.
We'll discuss your role, and your responsibilities as the pool owner and basic pool maintenance, and in particular the practice of regular water testing in the next episode of The Pool Man Podcast. 
This production was made by me and should only be used s a guide to keep your swimming pool clean and clear. I always recommend that you employ the services of a professional pool technician should you have any issues you are an able to solve yourself. 
You can email your questions to thepoolmanpodcast@gmail.com and put the word "Question" in the subject field. It just helps me sort through them all a bit more easily. 
So drop me an email and I'll do my best to answer them for you in an upcoming episode. You can also use this email address if you'd like me to come out and have a look at your pool. If it's too far for me personally, I'll be happy to hook you up with a professional pool technician in your area, Australia wide!! 
I'll have a Facebook page up and running when I get enough spare time to actually do it, and I'm currently working on a website too but for the time being you can hear the podcast via the method you are now using, and stay in touch at thepoolmanpodcast@gmail.com
I hope you can join me again for the next episode of The Pool Man Podcast, coming soon to a pod catcher near you.
https://thepoolmanpodcast.wixsite.com/thepoolman
https://www.facebook.com/thepoolmanpodcast/